The Trustful IT Partner for your Business
We know how difficult is to find the right IT partner, but you must look no further! We love what we do, and we love to solve problems and be at service to have satisfied customers.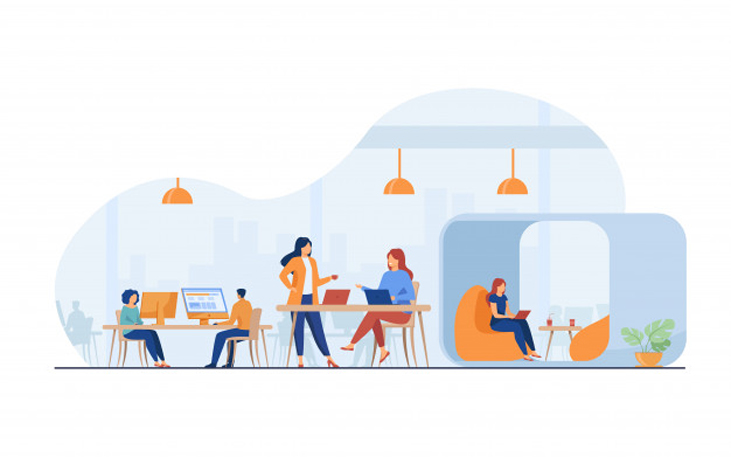 "If you are looking for IT quality products, solutions and services you have come to the right place! We have solutions that will fit with your business requirements, needs and budget. Contact us today!"

Data Center Solutions
We love crafting great solutions! One of them is the proper data center that fits your needs and budget.

Cyber Security
More than ever, organizations need to be cybersecure. Protect your systems, your network and your staff.

Modern Workplace
Work from anywhere, on any device and ensure your teams are productive and collaborating like never before.

Managed Services
Focus in your business and let us worry about your systems. We manage your IT from top to bottom.

Migrations & Cloud
Whether you are in the cloud or you are thinking on moving to the cloud we got you cover! Our teams have more than 20+ experience!

Business Process Automation
Move your workflows to the digital world and take your business to the next level. 
Need More Guidance? Talk to the team

Are you taking advantage of all the software and hardware available to you at discounted rates?
We know how important your contributions to our society are and the tight budgets and constraints you face. We will help you to take advantage of all the discounts available for you as well as offer a discount ourselves! We have years of experience working with Charities and we are passionate to be able to help such a noble sector.

You Focus on patient experience; we'll make sure that your network is healthy
We know how difficult is to run a healthcare business and on top of that to take care of your systems. This is our bread and butter and we can help. We know privacy regulations and all our solutions are created with the Privacy by Design principle. We will make sure you are compliant with PIA, PoRA, HIA or HIPPA. All our personnel have privacy training, so they know what is allowed and what is not. And if we are unsure, we will ask our privacy officer!

Do you have an IT team that is reliable and readily available for you when you need it?
We have many years of experience working with one of our most important industries in Alberta and Canada. We know how tight deadlines and specialize software you have, and for this reason we are your best option! Helping you building a strong strategy is one of our key focuses.

Is the specialized software slowing you down your operations?
We know the software! from Cummins and DDRS to Service Ranger Pro, you name it. Since we have the experience, we can troubleshoot issues faster and get you up and running in no time. We can also review your current pain points and provide guidance and advice.

Are you compliant with privacy and legal regulation?
Reduce your risks by talking to us and finding out if you are compliant. On top of this, we know the software as we have worked with this industry for a long time. From Amicus and Worldox to QuickBooks, Sage and Dynamics. Experience and knowledge is our last name and we are ready to help!

We know you are open for business and how stressing is to have your systems not working during this time!
And because we know it, we don't want you to experience it. Your business is open, and your IT should as well. We are aware of the different industry standards and compliance that you need to meet. Reduce your risk and run a more secure operation by taking care of the details, you and your clients deserve it.

Your plans are our plans!
Get the proper advice whether you are using AutoCAD, MicroStation, SolidWorks or other type of software. We have the experience and the knowledge you need. We can also check your workflows and provide guidance to digitalize these processes. Talk to us today!
Partners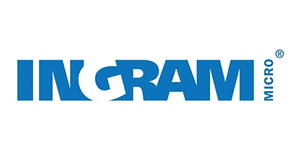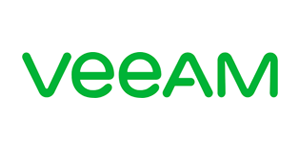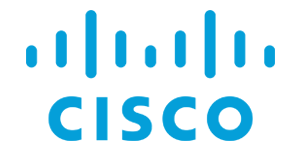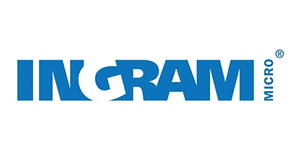 Where Our Clients are
The Cities We Serve
Calgary      Kelowna
Edmonton         Regina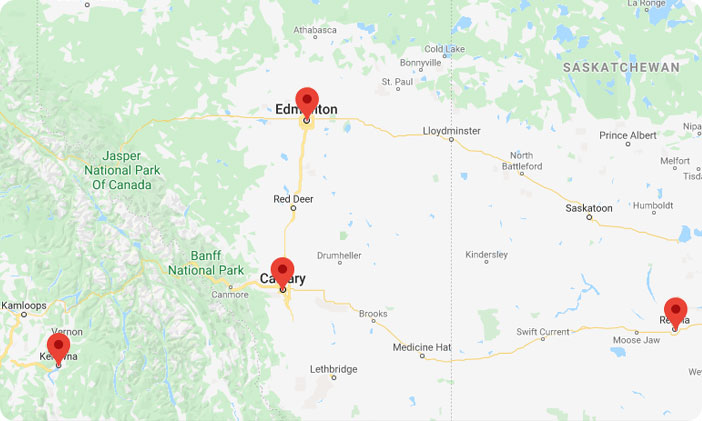 Frequently Asked Questions
My industry is not in the list, does this mean that you can't help us?
Not at all! We can definitively see what your needs are and even if we are not the right fit for you, we can always refer you to someone that is.
I am a Charity/Non-Profit organization, do you have any discounts?
Absolutely! And we love to work with non-profits as it helps us giving back to the community. You can get as much as 25% discount.
How many years have you been in the market?
We were founded in 2015 and we are proudly Canadian! So, short answer, 5 Years happily serving clients!
What size of businesses are your focus on?
Our sweet spot is 100 to 200 users, but don't let the numbers fool you, we would love to talk to you to see if we are a good fit for each other.
I have other technologies that I don't see in your Partner's area, should I call you?
We tried to be as technology agnostic as possible so we can serve you better. For this reason, we can work with many different vendors and technologies. We have however, solutions that have worked amazingly over and over and we will recommend those, so you get advantage of our experience and knowledge.
Your prices are too high.
Great services come with great staff and great staff shouldn't be cheap. Still, we would love to talk to you and see if what we offer rings your bell.
Where is your office?
We don't have an office yet, but we are working on that. Our teams are currently embracing the digital era by working remotely.
How do I know if you are all you say you are?
Don't trust us (at the beginning), ask for references and try us out!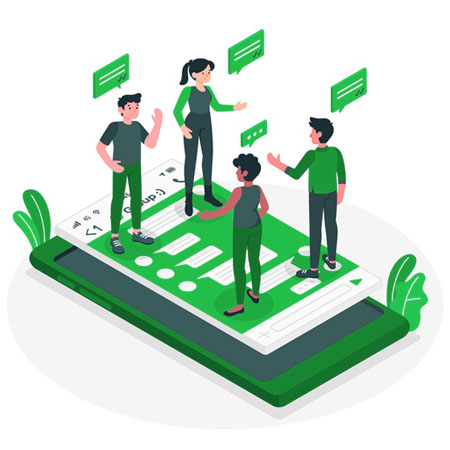 Get Your Assessment Done Today!
Find out where you are standing, reduce your risks, improve your collaboration and have a better insight or your IT department!